Don't Quit Your Daydream
We're here to ignite your entrepreneurial mindset and support your growth every step of the way. Are you ready?
Let us help you take your idea from concept to creation.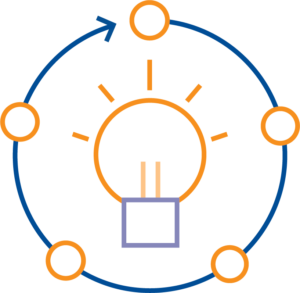 Start thinking business.
The Idea Design Lab helps aspiring entrepreneurs design, develop and refine business ideas and identify the next steps in the start-up process.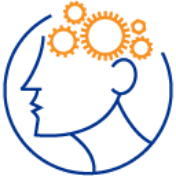 Get help with your idea.
The 4-week Idea TestLab helps you figure out if you can turn your idea into a viable business. Work with coaches to better define the problem, a target market, and how you will provide value.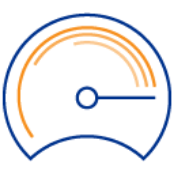 Launch your startup.
The 15-week FastTrack Accelerator helps you test the market quickly and build a solution to meet defined customer needs.
Coworking Space
Come meet others working on their startup and get energized to take the next step. Our coworking space is open to everyone at no cost.
Speaker Series
Our monthly Speaker Series features experienced entrepreneurs sharing their journey and unique personal insight. It is presented in Spanish on the third Friday of every month.
No-cost Legal Advice
The Penn State Entrepreneur Assistance Clinic provides a variety of free legal services to startups looking to start a company in Pennsylvania
No-cost intellectual property advice
The Penn State Law Intellectual Property Clinic provides entrepreneurs in Pennsylvania free assistance to determine if they have intellectual property and how to protect it.
200+
Entrepreneurs Assisted
HAZLETON, Pa. - A group from the Hazleton LaunchBox supported by Pasco L. Schiavo, Esq. and Penn State Hazleton visited businesses in McAdoo, Schuylkill County, during a recent "Walk the Block." Penn State Hazleton Chancellor and Chief Academic Officer Elizabeth...
Tools for Entrepreneurs, Innovators, and Industry
Our Navigators are built with you in mind. See what Penn State has to offer.
Resource Navigator
The Resource Navigator showcases entrepreneurship and innovation resources in Penn State University communities across Pennsylvania.
IP Navigator
The Intellectual Property Navigator is a showcase of Penn State University's intellectual property available for licensing.
Startup Navigator
The Startup Navigator is a showcase of startups with Penn State DNA.